NUESTRAS CLASES
OUR CLASSES
Overview
The Spanish Corner is a total-immersion language learning program for kids and their caregivers. The topics vary from session to session, each created with our families' needs in mind. The lessons are easy to follow and build logically each week.
Mission
The Spanish Corner's mission is to teach families the language tools to communicate with each other in Spanish outside of class. We teach high-frequency situations that are fun and easy to incorporate into daily activities.
Supplements
Each class comes with online supplements to help families reinforce the material at home. View song videos, review lesson notes, and print out activities such as conversation guides, DIY puppets, coloring pages, books, games, and more!
LAS MAESTRAS
OUR STAFF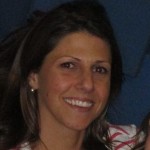 Kate Kiec (pronounced Kish), Associate Professor of Spanish at Wake Tech, holds a B.A. in Spanish from Barnard College and an M.A.T. in Spanish from UNC-Chapel Hill. TSC combines her passion for writing curriculum with teaching both adults and children. Her 8-year-old girl is the inspiration and co-creator of many TSC lessons, songs, and ideas!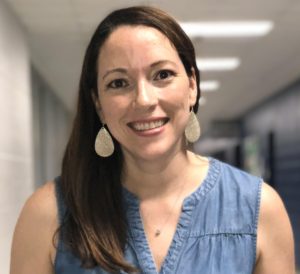 Growing up in a bilingual home set the stage for Gabrielle's love of language. She knows first-hand how learning a second language can benefit a child. TSC provides Gabrielle the opportunity to share her passion for the Spanish language with a new generation of children. She holds a B.A. in Marketing and Spanish.