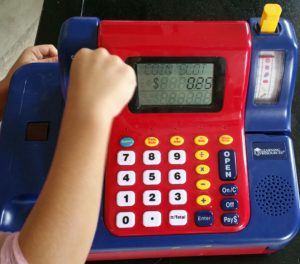 ¡VAMOS DE COMPRAS!
Join us for five weeks of total-immersion Spanish in October/November. Children and families will learn how to converse about grocery shopping, money, foods, and more. (Other topics will be recycled/reinforced.)
Five-week session with choice of 2 class offerings (2 locations)
At-home supplements:
Downloadable Lesson Notes & Song Lyrics
Downloadable Activities
Access to Videos
Families may substitute classes for a make-up option by emailing kate@thespanishcorner.org. (No refunds for missed classes.)
Click here to read more about TSC and Kate!
Please register for this session by filling out the form below and clicking "submit." You will then be directed to a payment link. You must pay in order to ensure your spot, even if you receive an automated email after submitting this form. (Please note the the email you receive may go to your SPAM; please check SPAM and allow.)